A Clean Business is a Safe Business
COVID-19 has raised the stakes for many industries when it comes to sanitizing places of business and maintaining their reputations. Basic, surface-level cleaning simply won't cut it, and that's where CLEANLAB truly shines. We work directly with clients to clean and sanitize their places of business to protect their customers and their employees. The disinfectants and sanitizers we work with are hospital-grade and EPA-registered, and we provide the dedicated, thorough service required to ensure your facility is as clean as it should be.
You have enough to worry about in your day-to-day operations without having to worry about whether or not your facility is clean and safe — more so now than ever before. Fortunately, CLEANLAB is available as a trusted partner offering commercial cleaning services you can truly rely on. We go where other cleaning companies don't, to ensure a properly sanitized building that allows for the safest possible indoor environment. Contact us today to receive a no-obligation quote for commercial cleaning in Birmingham, Huntsville, Memphis, or Chattanooga.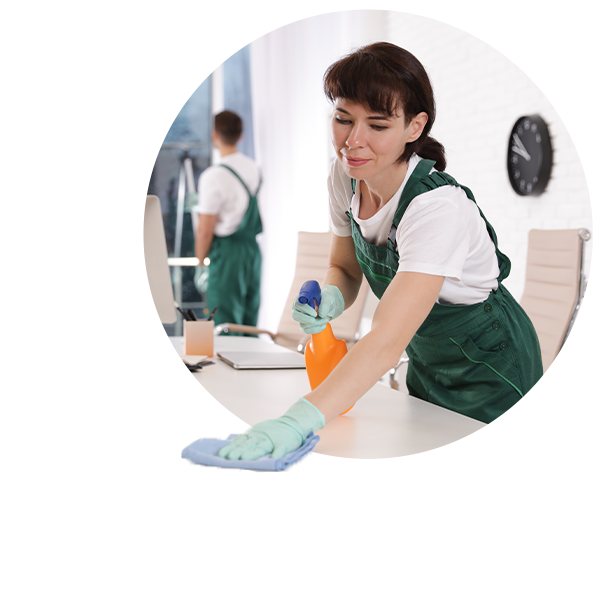 What Sets CLEANLAB Apart
Industry-leading sanitation — CLEANLAB helps businesses stay safe from the spread of COVID-19 and other viruses and bacteria by using List N disinfectants, as recommended by the EPA
Environmentally-friendly sanitation — We are committed to using products that are non-toxic and free of hazardous chemicals
Industry-best professionals — As members of the ISSA and IEHA, we team up with the industry's leading professionals
Professional cleaning for your industry — we are equipped to meet the unique cleaning needs of a wide variety of industries
Dedication to your success — we create a custom cleaning plan for each client, going above and beyond to meet their cleaning needs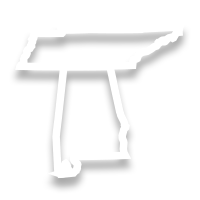 Commercial cleaning in Alabama And Tennessee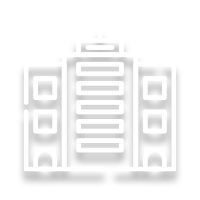 Serving A Wide Range of industries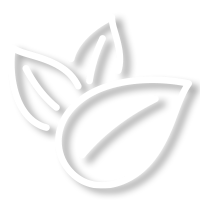 Eco-Friendly Cleaning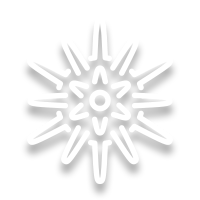 Protection Against Viruses and Bacteria
Professional Cleaning You Can Rely On
Anytime you choose a partner to assist with your business, you need someone professional, experienced, and trustworthy. Now more than ever, it matters to choose a company you can trust to complete your cleaning needs to the highest level, in order to ensure safety for your staff, customers, and everyone who enters your facility. When it matters most, choose CLEANLAB.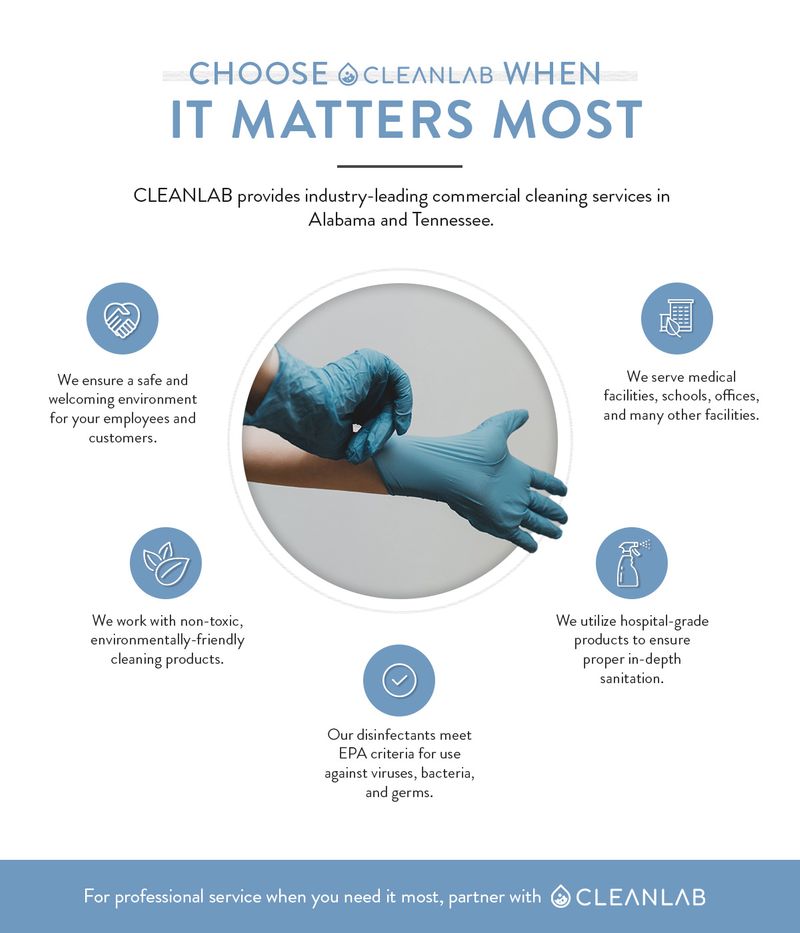 Protection Against Viruses, Bacteria, and Germs
While the COVID-19 pandemic has caused a much more acute awareness of the potential for interior office spaces to spread sickness, this has always been a concern. Any office or commercial facility that is not properly cleaned can quickly spread sickness throughout the staff, leading to a loss of productivity and a worse overall work environment. Rather than neglecting the cleaning needs of your facility, choose CLEANLAB to get the job done right, and help facilitate a safer and more welcoming environment at your place of business.
Our exceptional sanitation process targets all surfaces within a facility, killing viruses and bacteria so you can breathe easy. Give your employees and customers the confidence they need to know your business is safe from viruses, bacteria, and other germs, including:
Avian Influenza A H9N2/Turkey/Wisconsin Virus
Avian Reovirus
Bovine Viral Diarrhea Virus
Canine Distemper
Canine Coronavirus
Coronavirus (COVID-19)
Equine Arteritis Virus
Hepatitis B Virus (HBV)
Hepatitis C Virus (HCV)
Herpes Simplex Type1
HIV-1 (AIDS Virus)
Human Coronavirus
Infectious Bronchitis Virus
Norwalk/Norovirus
Infectious Avian Laryngotracheitis
Infectious Bovine Rhinotracheitis Virus (IBR)
Influenza A2/Japan Virus
Newcastle Disease Virus Porcine Respiratory & Reproductive Virus (PRRSV)
Porcine Rotavirus Pseudorabies Virus
Transmissible Gastroenteritis (TGE)
Vaccinia Virus
Service Customized to Your Needs
At CLEANLAB, not only do we set ourselves apart in the commercial cleaning industry by going above and beyond to create a safe and properly sanitized environment, we also stand out by customizing a plan of action specific to each client. We understand that different industries can have vastly different cleaning checklists, and that the needs of clients within the same industry can differ from facility to facility. With this in mind, it's simply not good enough to take a one-size-fits-all approach to our commercial cleaning services.
We have done the hard work of extensive research into the cleaning needs of a large variety of industries, and have extensive experience in providing service across this wide spectrum. Among the industries we proudly serve are medical facilities, schools, religious facilities, manufacturing facilities, small to large office buildings, and many others. Business has certainly not stopped due to COVID-19, and our mission is to provide extensive professional cleaning services to allow for the safest possible environments.
Our dedication to personalized service also means we work with you to create a plan that makes sense for your needs, without unnecessary add-ons to drive up the cost. We allow you to only request and pay for the services you need, ensuring commercial cleaning that works for your budget. We also work to provide service that meets your timeline needs, whether you only need a one-time cleaning job or you would like to schedule service on a regular basis for ongoing cleanliness and protection. We're dedicated to your business' success at CLEANLAB, and provide customizable services that reflect this dedication.
Request a No-Obligation Quote Today.
If you're in need of in-depth sanitization and janitorial services, CLEANLAB strives to be your top choice for the full range of commercial cleaning services. Our team is committed to serving our community with respect and care. Most importantly, we're here to simplify the challenges business owners are facing in our current circumstances.
Partner with us today and let us protect you, your employees, and your customers. Get in touch with a CLEANLAB professional for eco-friendly professional cleaning services in Birmingham, Huntsville, Memphis, or Chattanooga.